145 Newbury Street, Suite 2 | Portland, Maine 04101 | 207.619.4006 | jshafto@shaftolaw.com

ACCEPTING VISA, MASTERCARD, AMEX and DISCOVER


Conveniently located in the historic Old Port district of Portland, The Law Office of Jeffrey Shafto provides a variety of outstanding legal services to individuals and businesses.

Practice Areas: I can help you with high quality, personalized representation in the areas of:

When you call my office, you will deal with me personally - not a paralegal or a secretary. I provide compassionate, intelligent and thorough representation at competitive rates. It will cost you nothing to consult with me about your legal issue, so please call me today and visit my Online Resources page for links to a host of helpful legal sites. I also offer a range of limited representation options for individuals seeking help in representing themselves.

About Me: I am a Mainer born in Calais. I graduated from Edward Little High School in Auburn and received my B.A. from Franklin & Marshall College. I graduated from The University of Maine School of Law,

cum laude

. I am admitted to practice in both the Maine State Courts and the Federal Court for the District of Maine. I am a member of the Maine Bar Association and am also a Commercial Registered Agent. In my leisure time I enjoying playing basketball, hiking, and spending time with my family.




The material presented on any and all pages of this website, or in any way affiliated with this website, does not constitute legal advice. It was created by the Law Office of Jeffrey Shafto solely for marketing purposes. Any questions, comments or concerns regarding this site should be
addressed to this office by using the contact information provided. Furthermore, no visit to or correspondence from this website or office creates, by itself, the existence of an attorney-client relationship. Please also be advised that Federal Treasury Department regulations require the following disclaimer: any written or other tax advice contained within an e-mail or otherwise received from The Law Office of Jeffrey Shafto was not written or intended to be used, and may not be used, by any taxpayer for the purpose of avoiding liability or penalties that may be imposed under applicable provisions of the United States Internal Revenue Code.


Jeffrey Shafto, Esq.

The Law Office of Jeffrey Shafto, LLC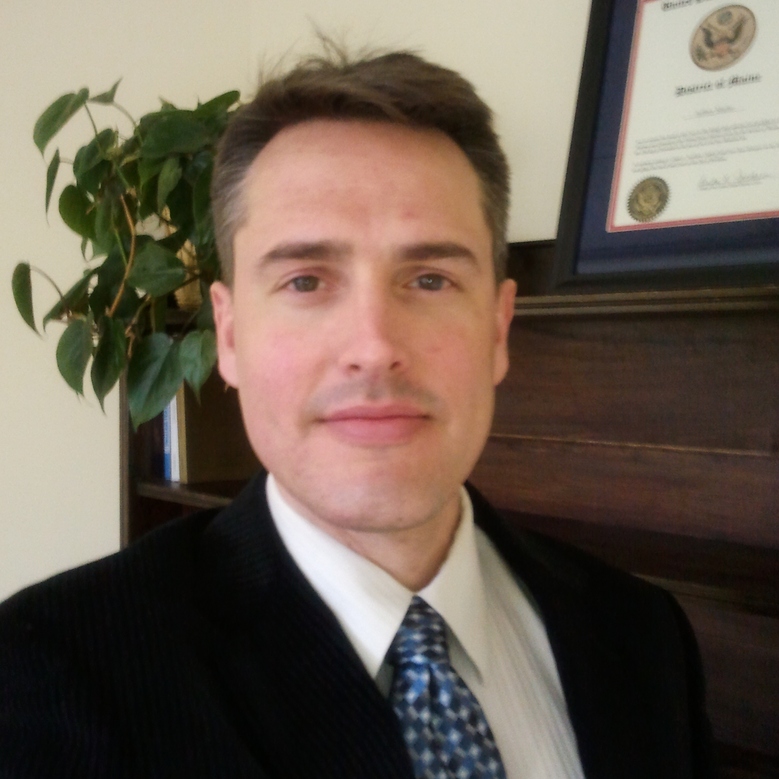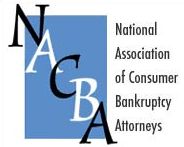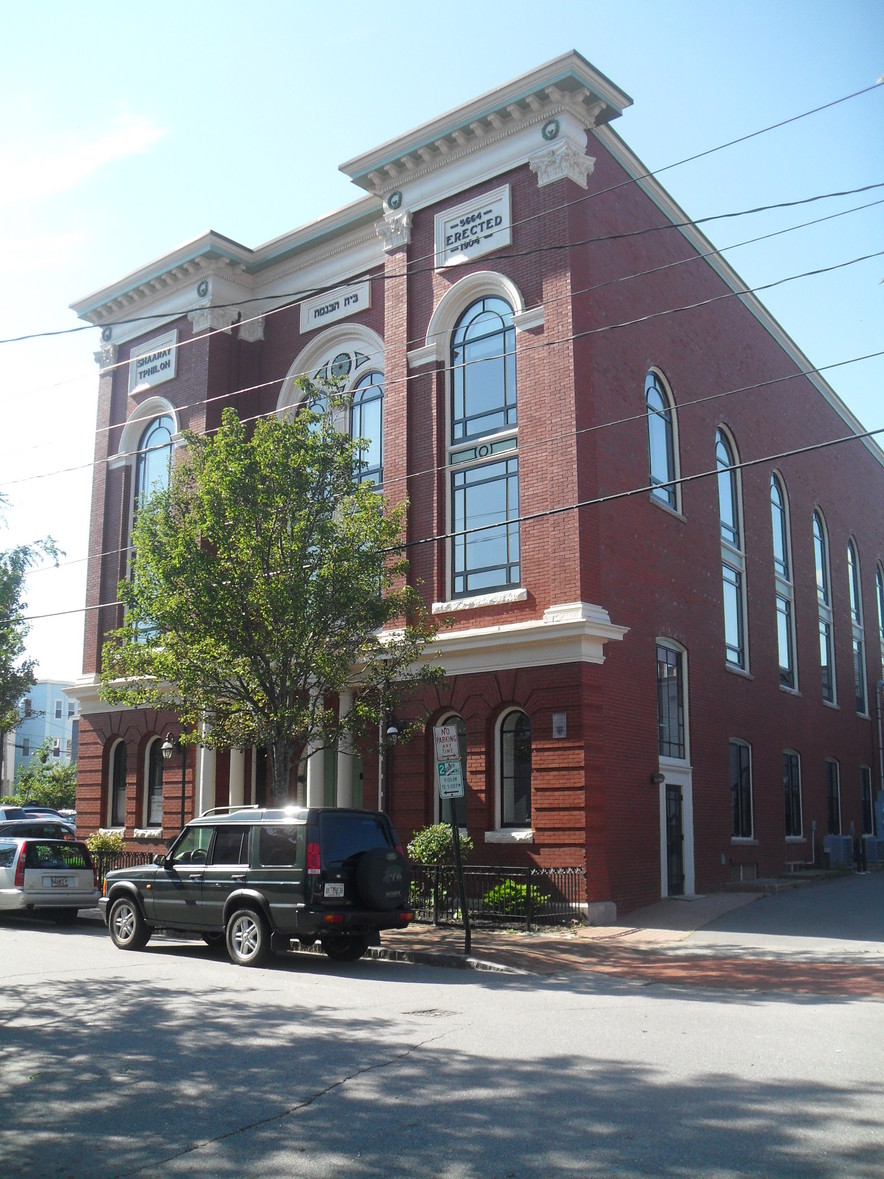 5-Star Client Rating on Lawyers.com

5-Star Client Rating on Avvo.com

"Mr. Shafto did a great job explaining all aspects of the bankruptcy process. He was friendly, courteous, well-spoken and prompt with all communications. I would strongly recommend his services to friends, family and acquaintances."

"Knowledgeable, thorough, and easy to deal with."

"Jeff provided us with some of the best service I have ever had from a lawyer. I value his accurate assessment of what we were facing when it came to bankruptcy. He patiently talked us through the process and told us what to expect and in what kind of time frame. You can't ask for much more from your lawyer! Thanks, Jeff!"

"I found Counselor Shafto to be very professional in his services. He projected a high quality of integrity which gave me confidence in his abilities to secure the services needed in my bankruptcy. The confidence and professional communications made me feel at ease in undertaking such a life changing experience. I would highly recommend Counselor Jeffery Shafto."

"Jeff did an outstanding job. He coached us through the process and there were no surprises. I would highly recommend Jeff to anyone needing a bankruptcy attorney."